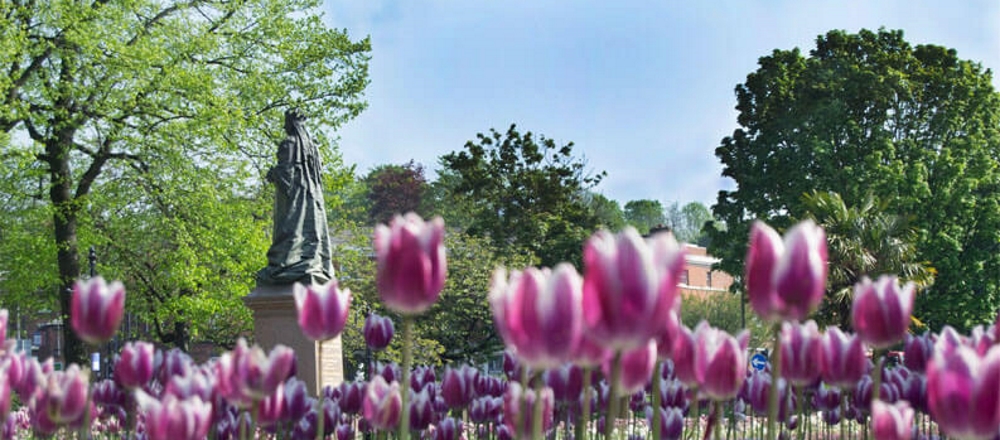 Preparation for the next 5 year BID is now under way – make sure you get the support you need for 2020 – 2025.
'The BID recognises that doing more of the same as it did in this first term will not be enough to change the fortunes of Newcastle-under-Lyme businesses. It needs to exert influence on initiatives which will create a radical change to the town and ensure that the town works effectively for visitors, residents and businesses.'
'The BID needs to act as a catalyst for businesses and organisations to come together to play a key role in this new and exciting era in the life of this town. The new plan will be formed as a result of in-depth discussions, conversations, surveys and workshops with the businesses of Newcastle. If you haven't had your say there is still plenty of opportunity to do so. Please ensure that you take full advantage of Newcastle as a place to do business, by getting involved in the renewal process. Make sure we know what support you need for the next five years.'
Eddie Leligdowicz Chair of Newcastle-under-Lyme BID Ltd
If you would like to arrange for someone to come and see you to discuss your ideas in more detail, please do not hesitate to contact the Newcastle-under-Lyme  BID Manager, Amy Williams on Tel: 01782 922712  or  e mail amy.williams@nulbid.co.uk or download a survey here, fill it in and e mail it back to Amy.
Keep up to date with the latest news and renewal events for businesses coming up soon which can be found here – https://www.newcastleunderlyme.org/business-events/