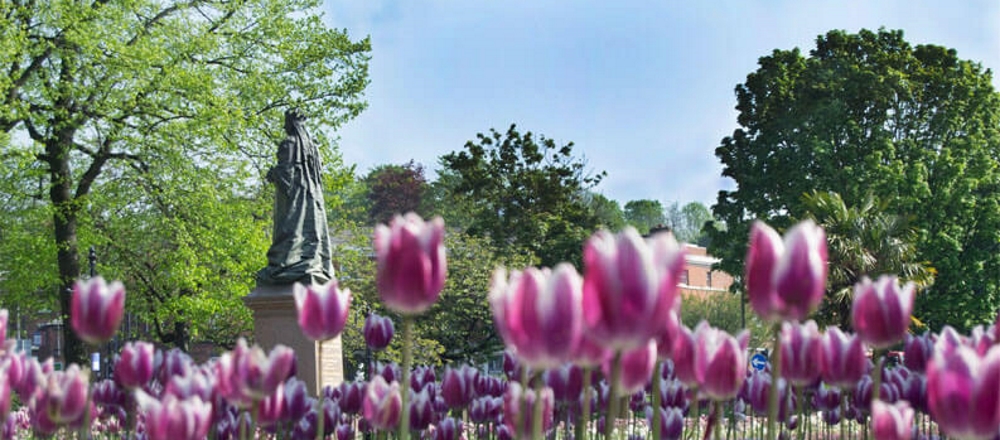 In 2020, businesses in Newcastle-under-Lyme will have an important choice: would they like their Business Improvement District (BID) to continue for another five years?
BIDs are business-led partnerships, created through a ballot, which work to improve town centre areas. They allow the business community and a range of partners to work together to improve the local trading environment though a range of initiatives.
In 2015, businesses voted in favour of creating the Newcastle-under-Lyme BID (you can see the BID area HERE). Since its creation, the management team have worked hard to promote the BID area, to develop a distinctive Newcastle experience and to foster a business community, investment and growth. You can find out more HERE.
The BID's five-year term comes to an end in 2020, when businesses will be voting again to determine if the BID should continue its important work.