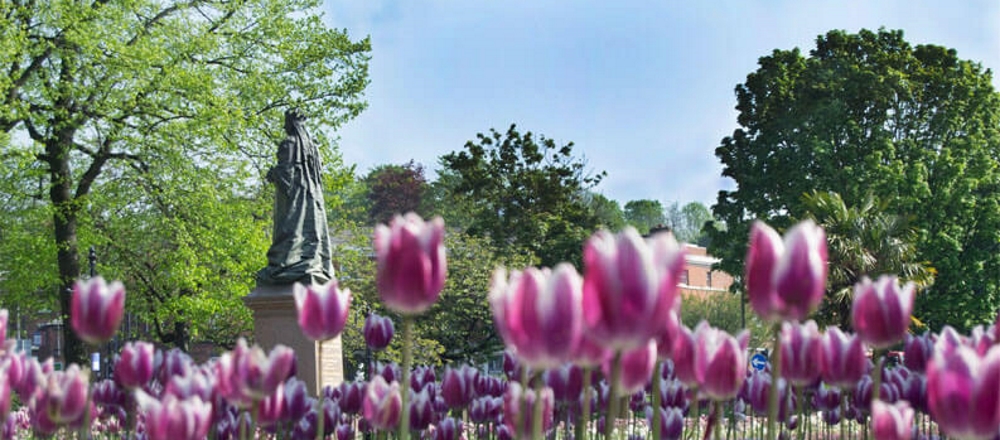 If you wish to discuss your thoughts and views for the future, please do not hesitate to contact us by calling the office on:
With the February ballot approaching, we want to give businesses a chance to talk to us about the renewal and ask any questions you have about how it works or the new plan for the second BID term between 2021 – 2026. We are holding 3 events in January and February so put these dates in your diary.
Tuesday 26th January – Open Zoom event between 4pm and 5pm – a chance to ask questions about the ballot and new plan.
Thursday 4th February between 9am and 10am – Launch event with panel members discussing Newcastles future and the benefits of the BID.
Tuesday 16th February – Open Zoom event between 4pm and 5pm – a chance to ask questions about the ballot and new plan.
If you would like to attend any of these events please contact manager@nulbid.co.uk or call the office number – 01782 922712.
NUL BID extended until March 2021
As a result of the COVID 19 situation and to enable us to support you in recovery in this unprecedented situation, the Government has granted any BID renewing this year an extension of 6 months.  To that end we are happy to announce the re-ballot will take place in March 2021.
As a consequence of this extension, the current BID arrangements, plans and levy criteria will therefore continue until the end of March 2021, for which a pro-rata levy bill will be raised in September to cover this period.  This as a positive measure that will not only allow us to support you and your business over the next few months but will also allow us to re-engage with you regarding the BID re-ballot.
New BID Plan objectives to be reviewed
With the renewal being extended to March 2021 this will give us the necessary time to work with you to review and decide on the BID business plan objectives and priorities needed to support you in the next successive term of the BID.
Besides working closely with you in the next few weeks and months to provide support, we would also appreciate your thoughts on what you will need longer term and how the BID will need to work in the new normal.
A short survey has been compiled to help us to understand your needs over the coming weeks and we would appreciate your feedback to allow us to support you in the best way we can.
Plesae complete the Post Covid survey to help us understand your needs going forward.